Rev. REBECCA
Lead Pastor Rebecca is also a member of the Southeastern University community where she has positively impacted the personal as well as academic lives of many students.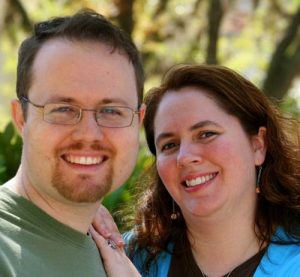 Rev. JEFF & APRIL
Pastor Jeff is a full -time school teacher and directs a week long summer camp for children in Suwannee County, Florida.
Rev. PHILLIP
Senior Pastor Phillip is a leading member and administrator of our affiliate denomination.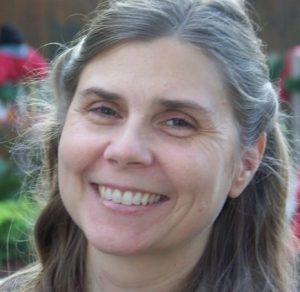 JOANNE
JoAnne is a leader for Celebrate Recovery .