One Body in Christ
Joined together for good works
New Hope Community Church is a warm and friendly family of believers that focus on the care and encouragement of people in their desire to follow Jesus. A body of believers is a family, and family is important. Every individual's need to grow and develop will be met by caring support from our members.
We See You
We Hear You
You Matter to Us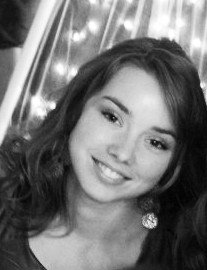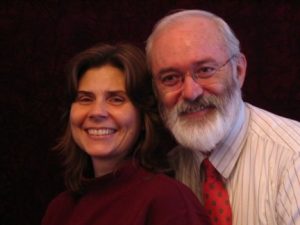 Growing in Faith
like a tree planted by streams of water
We encourage each believer to develop a personal relationship with the Lord that continues to deepen and grow through Bible reading, prayer, meditation, corporate and personal worship, with reliance on the Holy Spirit as our guide and teacher until Jesus' return.
Bible Reading- View our schedule designed to help you read the entire Bible in one year Coming Soon
Prayer and Meditation- Read our guides to thoughtful and meaningful prayer and meditation. Coming Soon
Group Worship- Join us in person, or listen to pre-recorded services on demand.
Outreach
All peoples and nations
In addition, we look for opportunities to minister the love of Jesus to others in practical, outward expressions of care and service. We seek to make a lasting impression in our world by:
Supporting foreign missions through fundraisers such as Penny Crusade and Christmas in October.
Providing community support through our Christ-centered 12-step program Celebrate Recovery.
Join with us
You are encouraged to visit with us in worship and the study of God's Word.
We welcome inquiries and questions.